in the centre of the uk
Where businesses grow
Virtual Offices
Enjoy the prestige of a central location, without the expense of a physical office
Conference & Meeting Rooms
Everything you need to give the perfect presentation or run a training event. Enquire about hiring a meeting room in our high-tech conference centre
Fully Serviced Offices
Available in a range of sizes and prices to suit all requirements with flexible terms
Bragborough Hall Business Centre is an independent family run business, providing a personal service of the highest standard, in a warm and friendly atmosphere.
​It is the perfect venue to impress your clients, whether you are renting an office or hiring a meeting room in our high-tech conference centre.
Working from here you will be surrounded by the picturesque rolling hills of Northamptonshire on the beautiful Bragborough Hall Estate, yet only minutes from the centre of Daventry town and the motorway network.
​The delightful village of Braunston, which is only a stone's throw away, offers local shops, public houses and the lovely Braunston Marina. All this makes for a pleasant, peaceful yet productive working environment.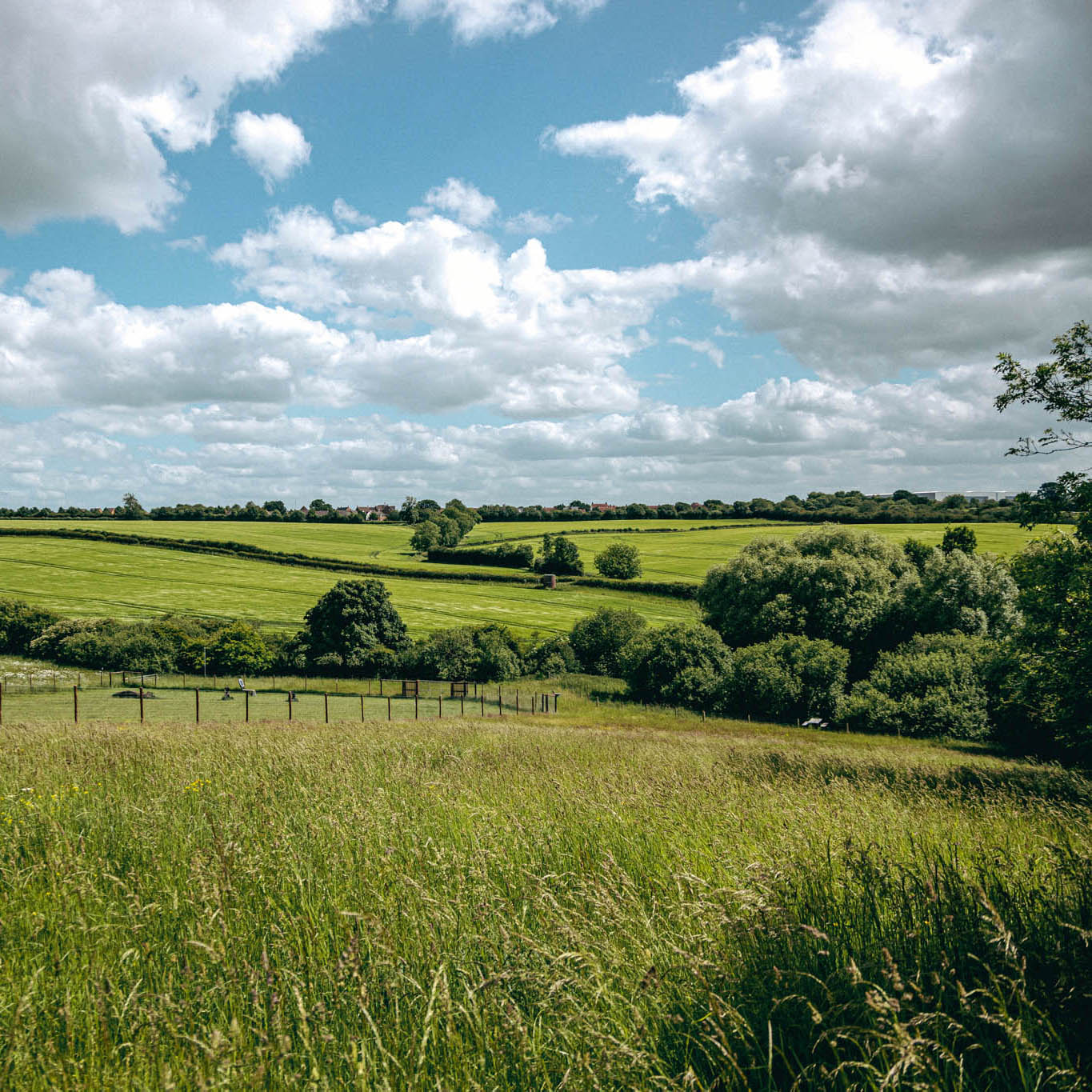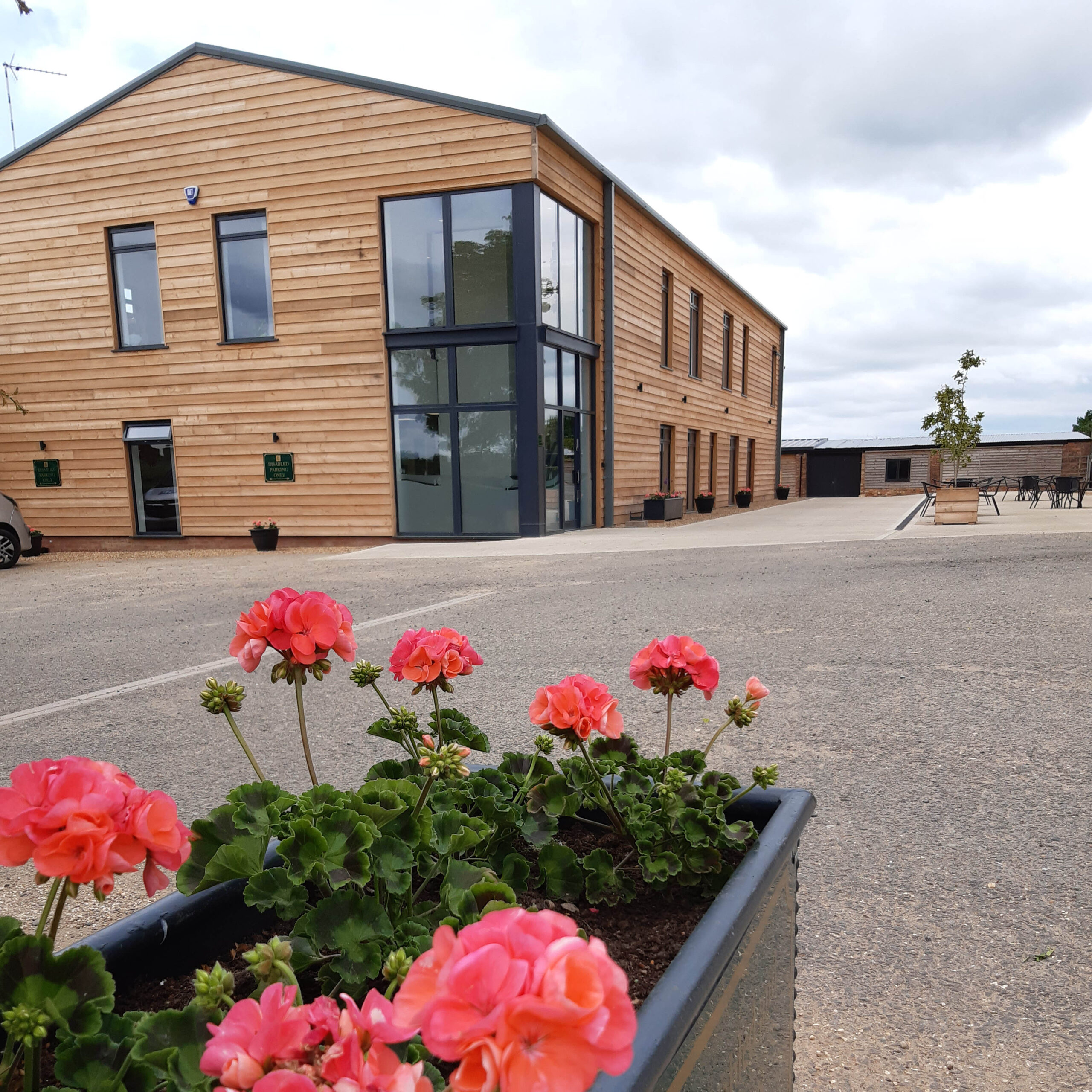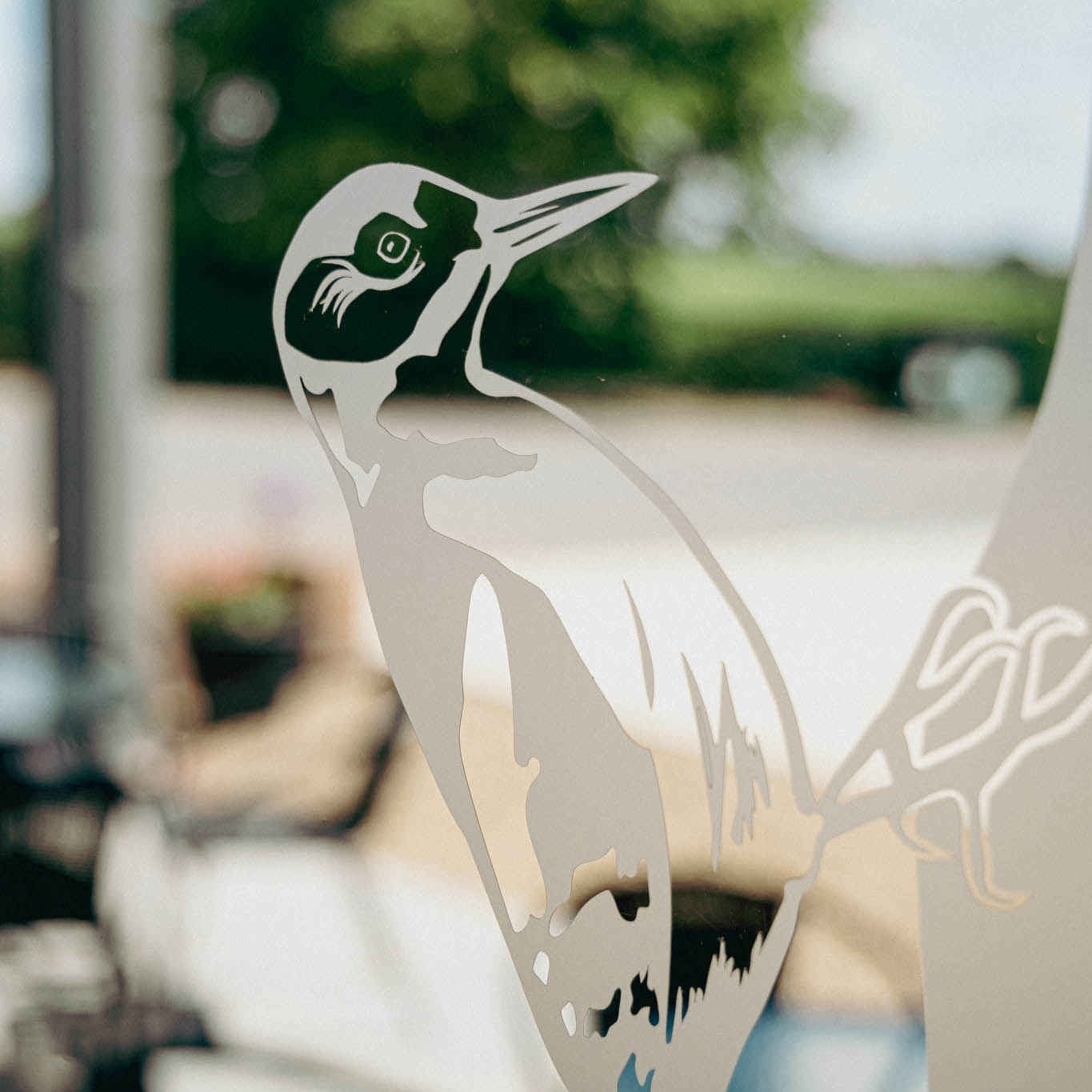 TESTIMONIAL
"Friendly and extremely helpful reception team, well managed and secure site with peaceful and amazing views over the countryside. It's hard to believe your sitting in a busy office"
WELL-BEING
Gardens & Nature Walk
The business centre is surrounded by the land of the Bragborough Hall Estate and has beautifully landscaped gardens with plenty of places to relax. There is also a nature walk where you can walk and sit around the pond and have your lunch or a quiet few minutes.