front of house
Meet The Team
Everyone on the BHBC team has the same strong ethos when it comes to our business. We feel a friendly, relaxed but efficient atmosphere is of utmost importance and we are here to help achieve this.
​We are backed up by the total commitment of the Phipps Family and this shows through with the atmosphere here and the confidence that we know that we will always get an instant response to our queries and requests.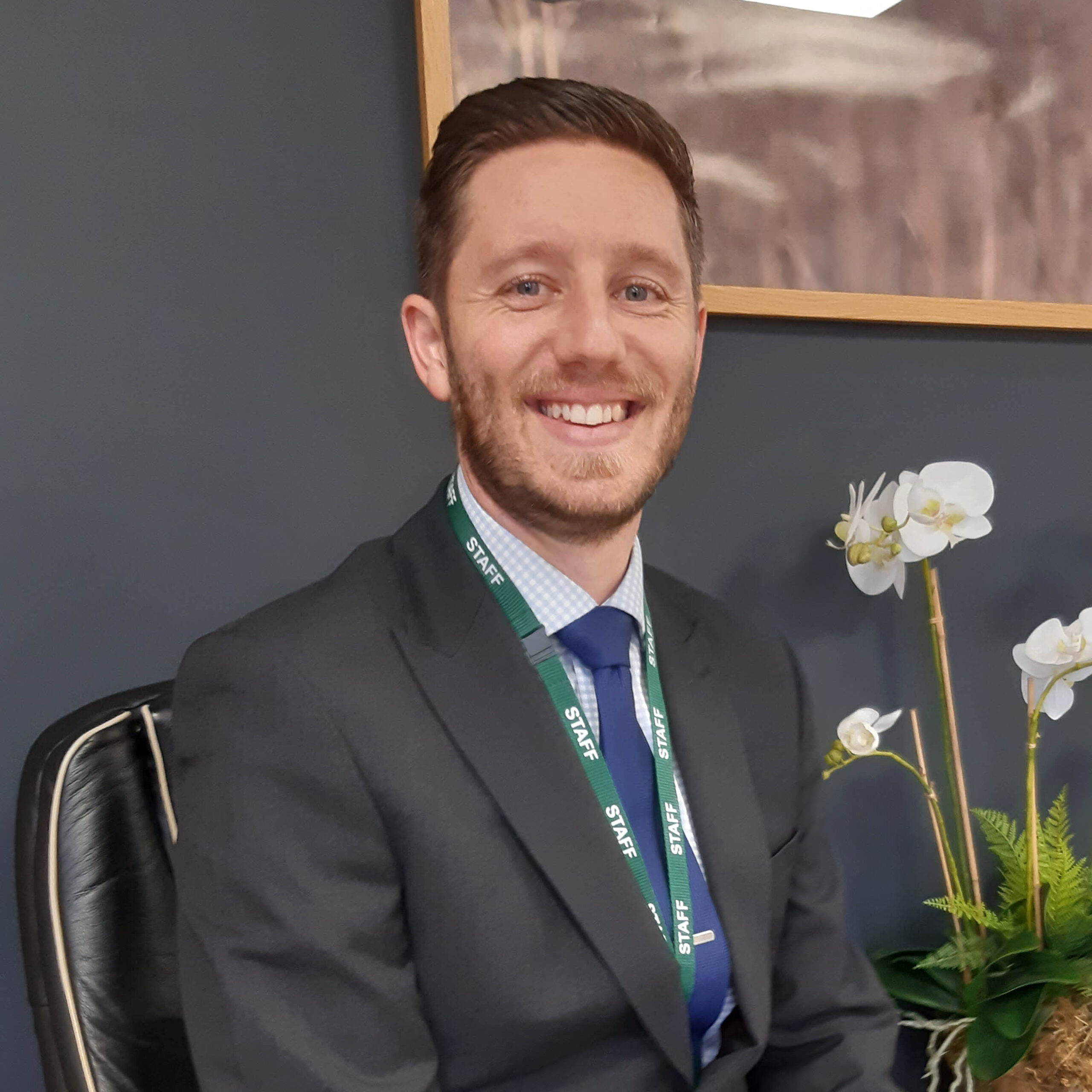 Matthew
Business Centre Manager
Matthew manages all aspects of the Business Centre in an extremely efficient and inimitably calm way. Family time at home is spent alongside his passion for running, 2024 being the year he hopes to run the London Marathon in his record time.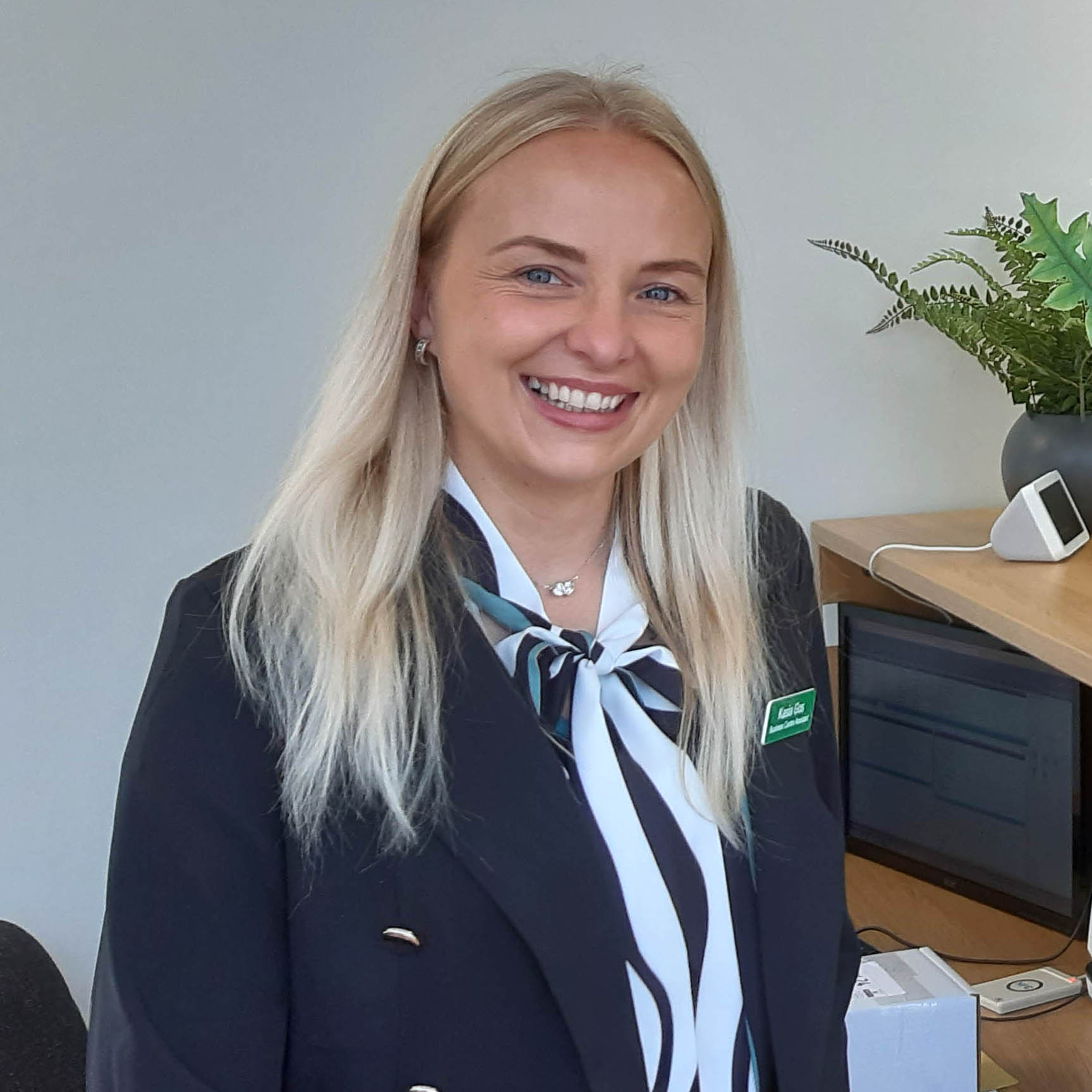 Kasia
Business Centre Assistant
Kasia assists in the running of the business centre and always greets everyone with an amazing smile. She is exceptionally capable and is delighted to help with anything. Kasia's main interest is Kryspin, her son and his football at which he is very talented.
Dominika
Head of Housekeeping
Dominika heads up our housekeeping team ensuring everywhere is spotless. Dom also makes the most delicious brownies, needless to say they are tried and tested on our part!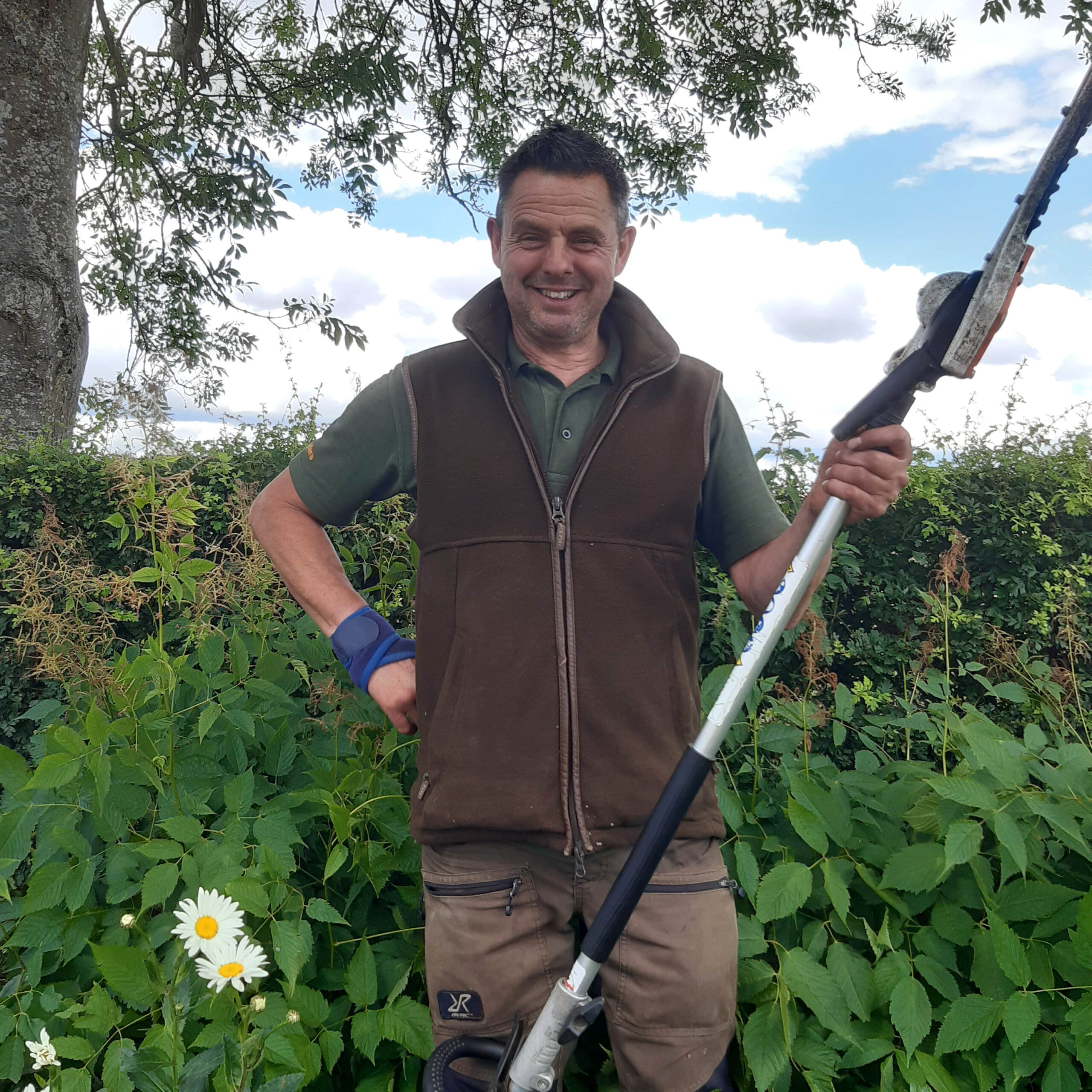 Lee
Head Gardener
aka "Ranger One" who is responsible for our beautiful gardens and grounds. Not only is he the nicest person you will ever meet, he is also the fount of all knowledge when it comes to natural history.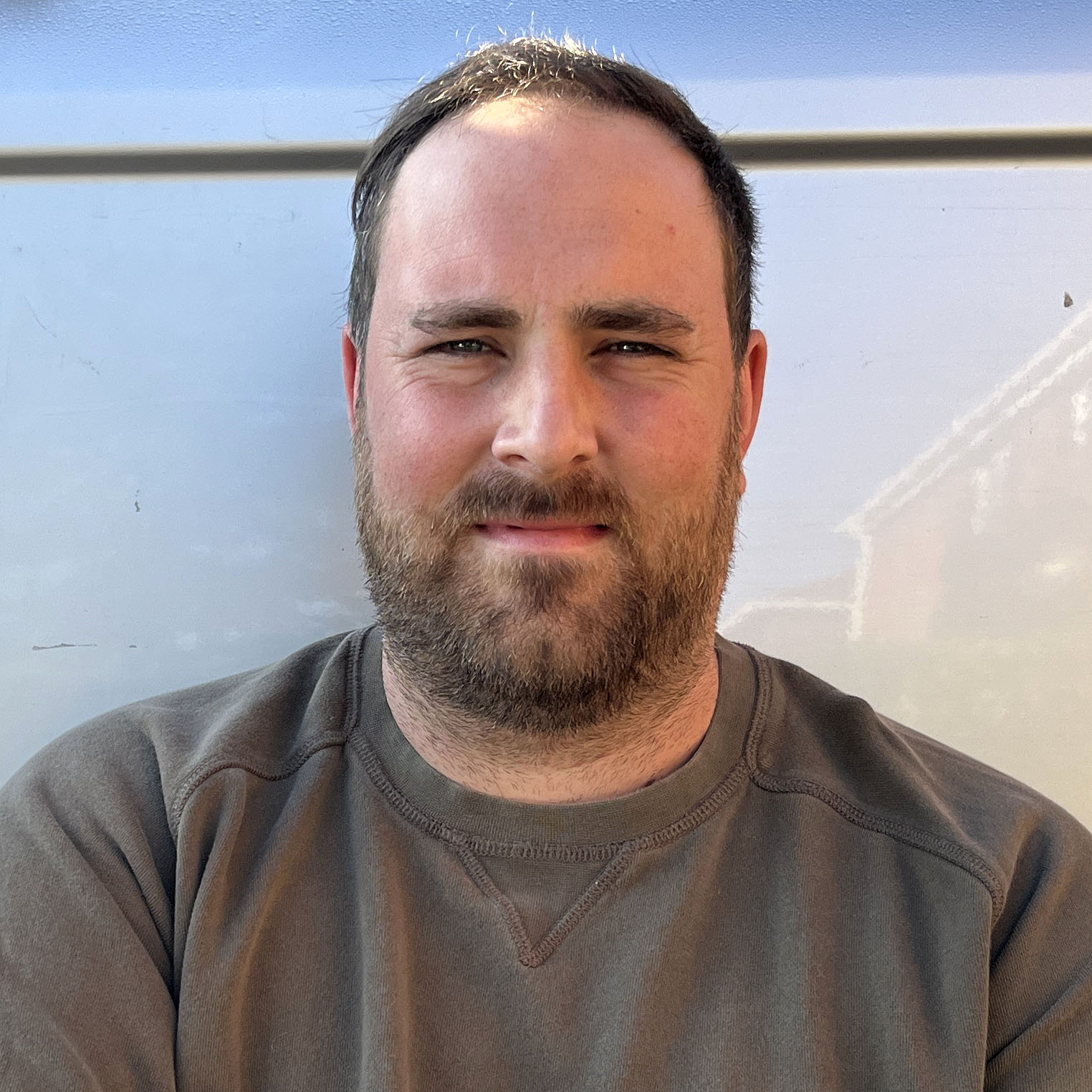 James
Head of Maintenance
James is responsible for maintenance at the business centre. No Job is too much trouble and always gets resolved asap.
TESTIMONIAL
"BHBC is a perfect business centre. The staff are always so positive and friendly and quite often go over and above to deal with query as it arises. For the many meetings I have had here, the location is ideal with plentiful free parking, less than 5 miles from the train station and just minutes away from the motorway."
Comexposium