Our virtual office services are designed to enhance flexibility and productivity by instantly creating the right impression with a professional business address in a prestigious location.
With our virtual office services, your business can enjoy the following:
A prestigious office address
mail sorted daily
Personal collection and forwarding options
office support team
8.30 – 17.00 5 days a week
meeting rooms
Discounted meeting & conference room hire
Starting at £55 + vat pcm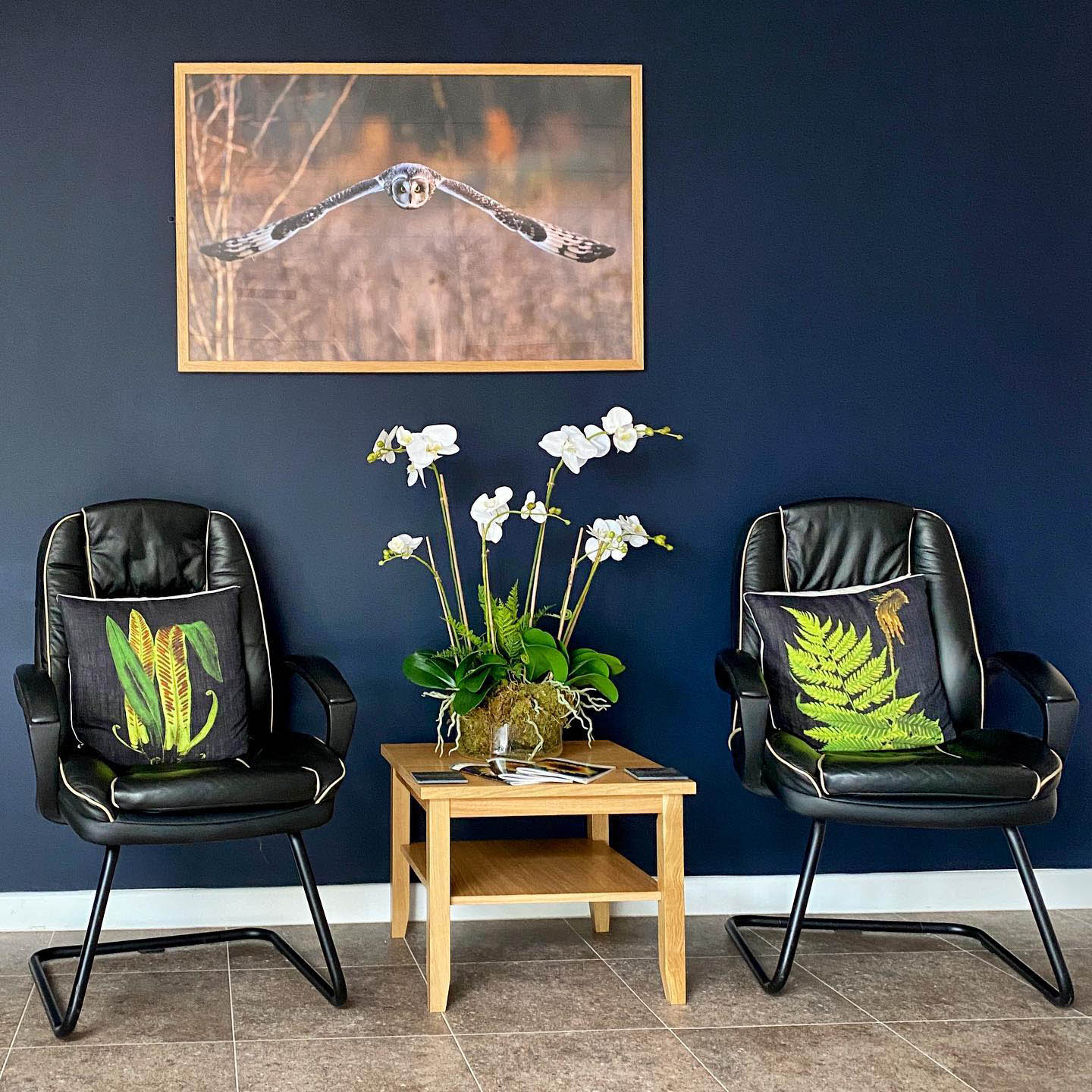 Meeting Rooms & Conference Facilities
As a virtual client we offer you access to our meeting rooms for a client meeting, collaboration or get together with your team at a discounted client rate. There are a choice of meeting rooms and conference facilities available.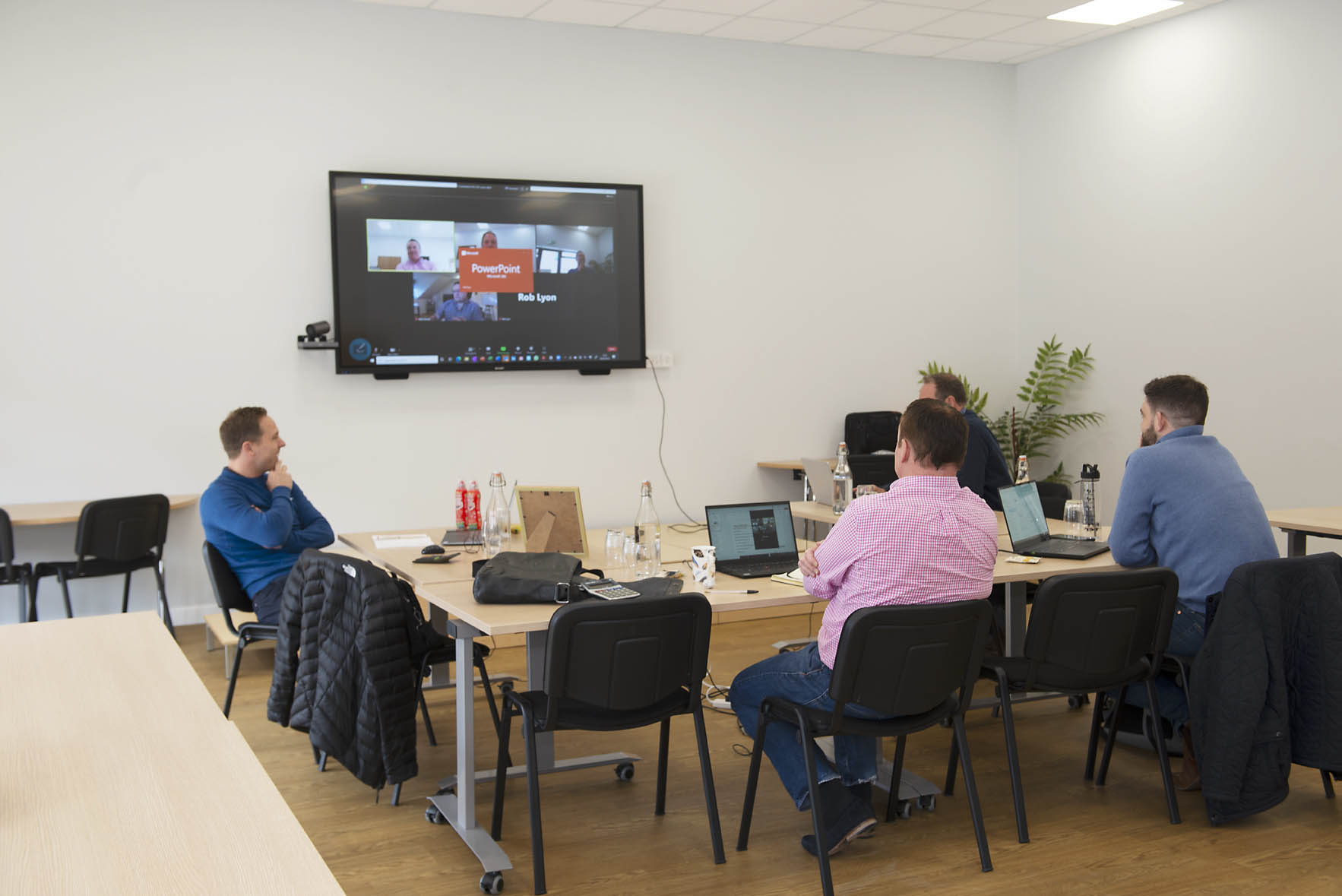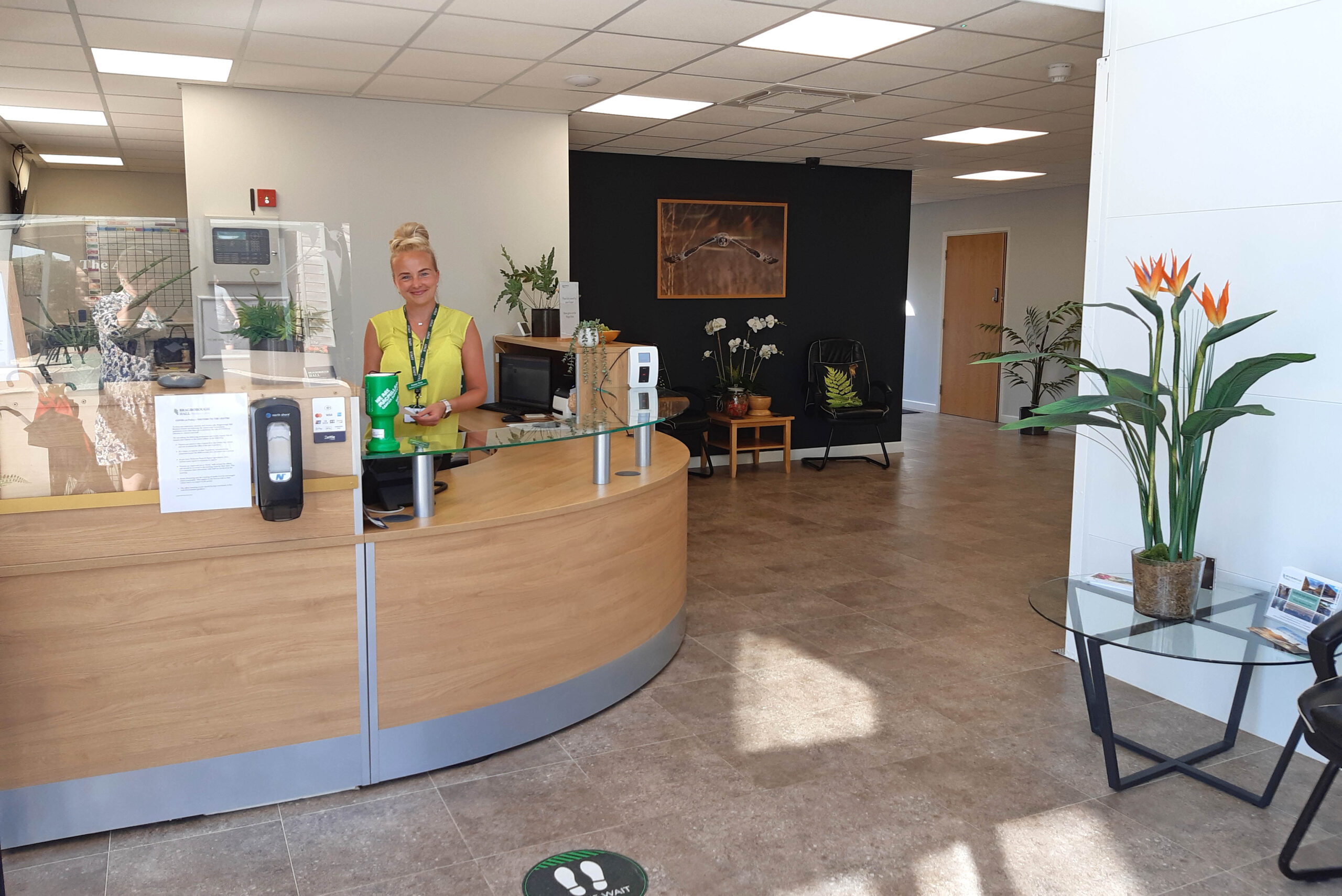 Get in touch
Please call Matthew or Kasia on 01788 892000 or email [email protected]
if you have any questions and we will be happy to help you.